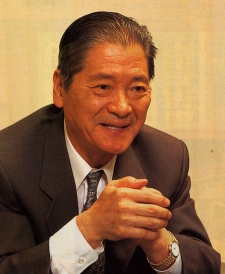 We started in Hong Kong in 1969 to import and wholesale all kinds of Japanese foodstuffs to Japanese department stores (such as Daimaru),Restaurants (such as Kanetanaka), and some Japanese families. These Japanese foods were appreciated everyday by Chinese, South Asian, and European people.
Our imports from all over the world increased. We began to import Gindara from Canada, Salmon from Norway, Unagi Kabayaki from Taiwan, Akagai from China, and beef from the USA.
Our exports also expanded to Asia, North and South America, China, the Middle East, Europe and all over the world.
We take great pleasure in supplying Japanese foodstuffs of the best quality at reasonable prices and with cordial service to all customers at all times. You can count on our pioneer spirit and we, in turn, look forward to your continuing patronage and cooperation.